Enter the world of the future
Our machines are optimized to always work at their best thanks to the most powerful hardware available for the production of your cryptocurrencies.
We host the machines in our farms, eliminating the inconvenience related to mining: heat, noise and high electricity costs.
A highly specialized team that is continuously updated on the latest technologies and trends is always at your disposal.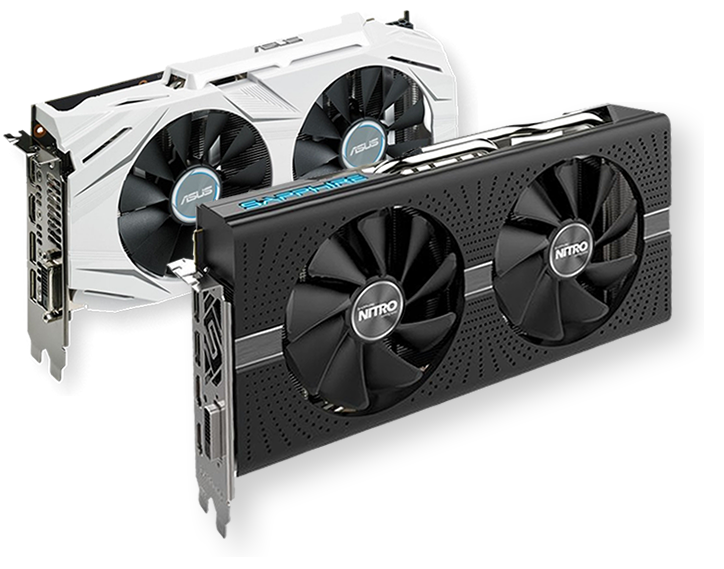 Unlike trading, mining with DoubleBit doesn't require constant attention, it's not subject to taxes and doesn't require submitting identification documents. In moments of peak interest in cryptocurrencies, trading sites can't handle the high user traffic, effectively freezing your funds and preventing you from accessing them even just for transfers. By mining, not only are you always in charge of your wallet (and therefore of your funds), but you are also contributing to the operation of the various blockchains and increasing the value of their currencies.
Updated and customizable prices
By purchasing one of our Mining Rigs or registering for a Cloud Mining subscription you are immediately mining your own cryptocurrencies simply and profitably. Our subscriptions are constantly updated in sync with the latest trends and the advancement of technology.
Choose the plan you want to start with and enter the world of cryptocurrencies
The easiest way to enter the world of mining! No space, no heat, no noise. The only cost is for the annual subscription, we'll take care of the rest.
Buy your mining rig and we'll run it. You will always have access to its configuration and can manage it remotely 24 hours a day. Save on electricity costs and the secondary effects of mining (heat and noise).
Hardware upgrade assistance
Do you want to launch an ICO? Do you want to implement blockchain technology in your business? Are you interested in how cryptocurrencies and blockchain work?