Enter the world of the future
We are always looking for solutions to improve our products and services. We search every day for innovative areas to apply and expand our knowledge to offer the best possible service to our customers.
Cutting-edge Technologies
We research, experiment, develop with an eye always looking to the future. We always use the most updated technologies that guarantee the best performance and longevity to our products.
A highly specialized team that is continuously updated on the latest technologies and trends is always at your disposal.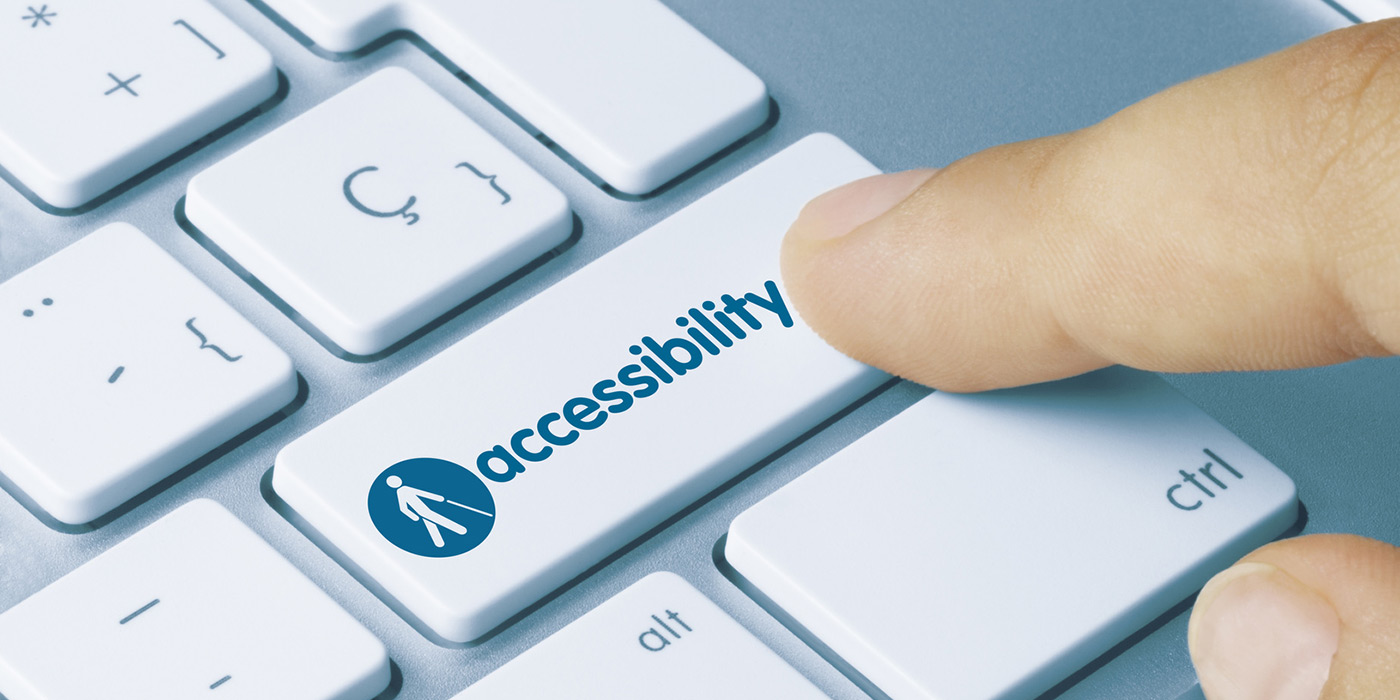 Making the use of the web simple and accessible for everyone is the mission of our company. This is why we are committed to accelerating the transition to a web that is increasingly inclusive and barrier-free in use.
Thanks to our report, companies and institutions can evaluate the accessibility level of their websites and obtain a detailed analysis of how to solve the errors found and comply with international standards and current laws.
We were among the first in Italy to believe in what is called the new era of the Internet. In 2017 we opened our mining farms to the public, offering services that made this new technology that was appearing in our lives easy and understandable.
Since then we have held training courses all over Italy, developed projects that exploit the best part of Web 3.0 and we continue to carefully follow the latest developments in this rapidly evolving world to always provide an updated point of view on the technology.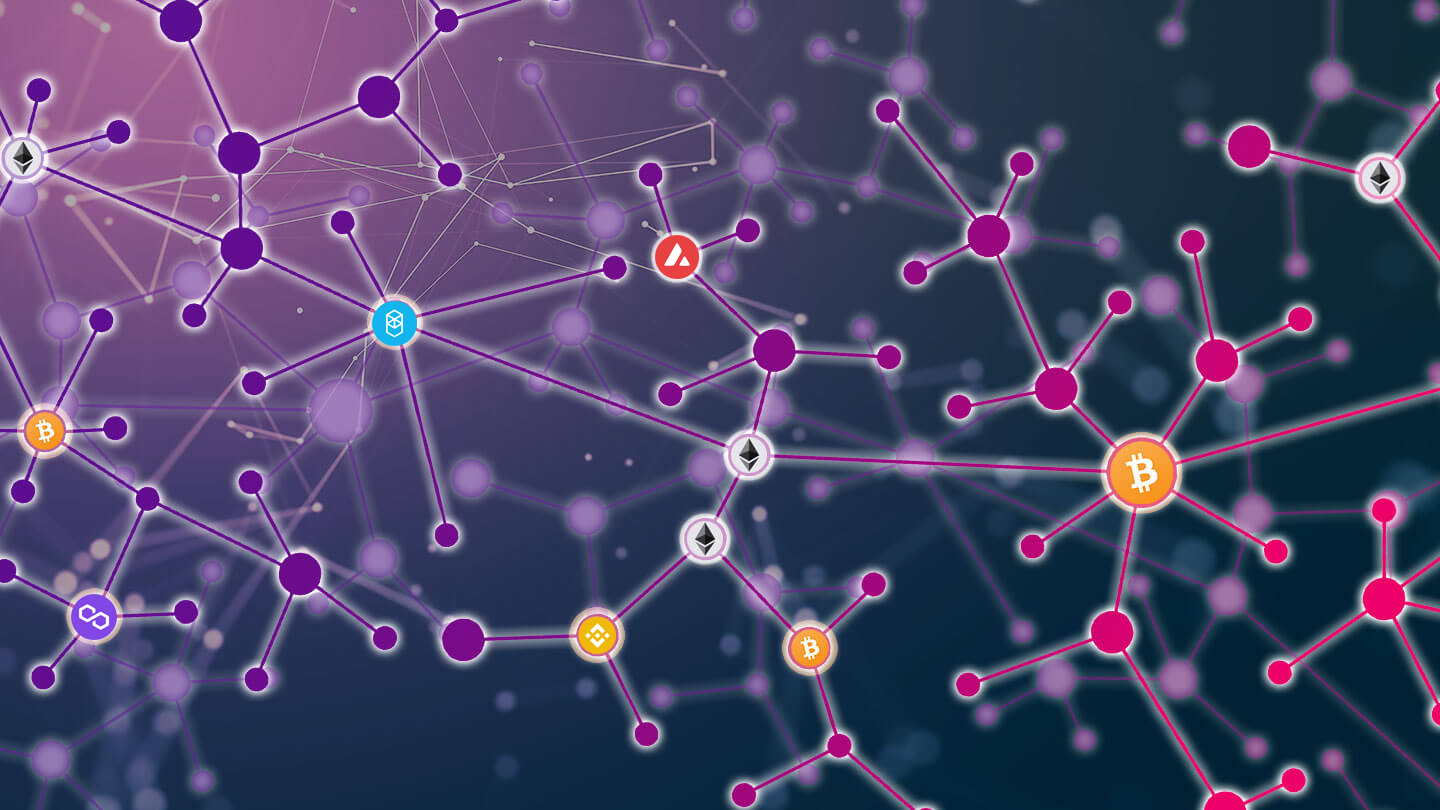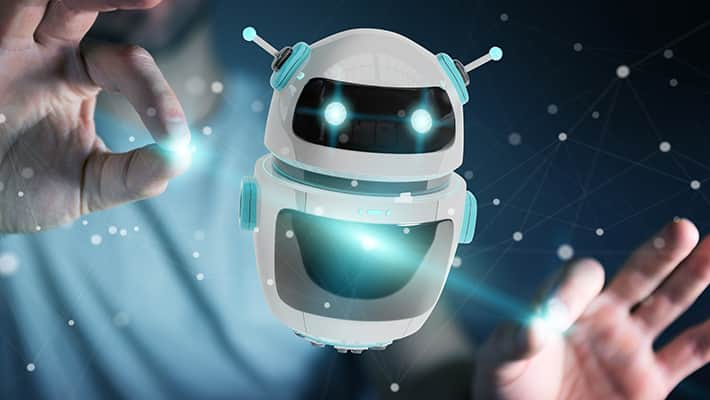 Using the internet in an easy way also means taking care of your customers, automating boring or repetitive processes to focus on the most important activities of your business.
For this reason we develop customized solutions for Telegram, Discord and Twitter that increase the scalability of the business and introduce new automation workflows.
Do you want to launch an ICO? Do you want to implement blockchain technology in your business?
Are you interested in how cryptocurrencies and blockchain work?